loncin – a beautiful home
Curves and lines
As the lead designer for Loncin I wanted to create a logo that really represents what Loncin stands for. The previous logo, I thought, was too cluttered and unbalanced. The whole idea behind interior design is to create a space that resonates with the person living in it. A place that portrays rest and reflects with the personality of the owner. When you zoom out far enough in the proces of designing an interior you end up with basicly three things, a straight line, a curved line and a piece of white paper.
With these three elements you can create anything. The possibilities are endless. I liked the idea of creating a conceptual logo with the curved and the straight line. Two very simple objects that, when used right, create a balance, but can also be used in a playful manner. I continued to use the curved and straight line in different aspects of the entire branding. You can see them on the windowdisplays of Loncin's new shop in Hasselt and Zoutleeuw.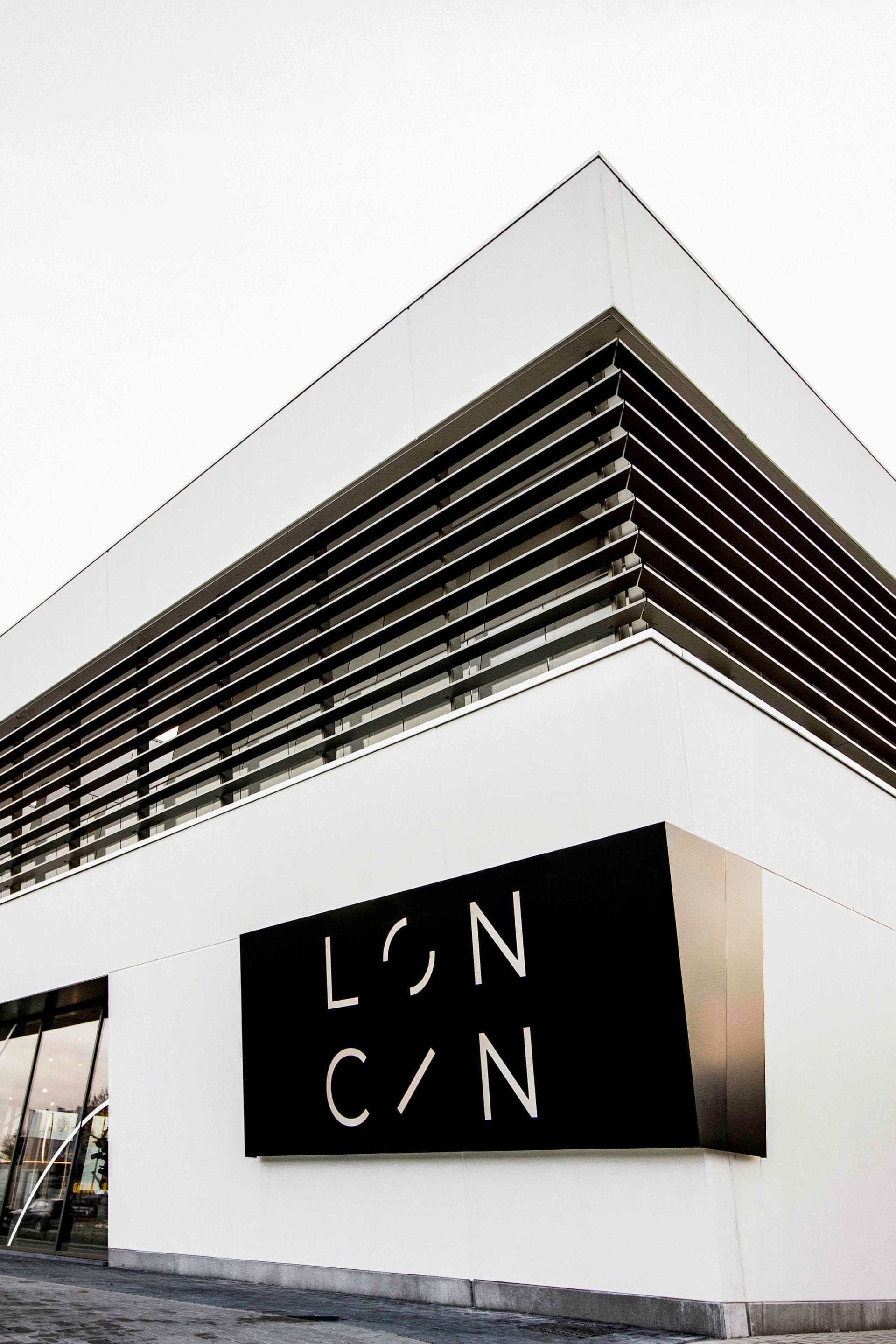 Stressed out signals
Speaking of Loncin's stores. Designing the signalisation for them was one of the most stressfull experiences of my life :). For starters, we didn't have the right measurements of the building (not even the architect could provide us with all the right paperwork) So to know, I went out and measured the entire side of the building myself. Which also took alot longer then I expected (I only had a measuring tape of 3m, and the building, is not quite 3m. So when I finally measured it up, I was able to make the design, but not feeling completely confident I sent our art-director on site on the day that they were building it to check up on everything. (It looked good, thank god).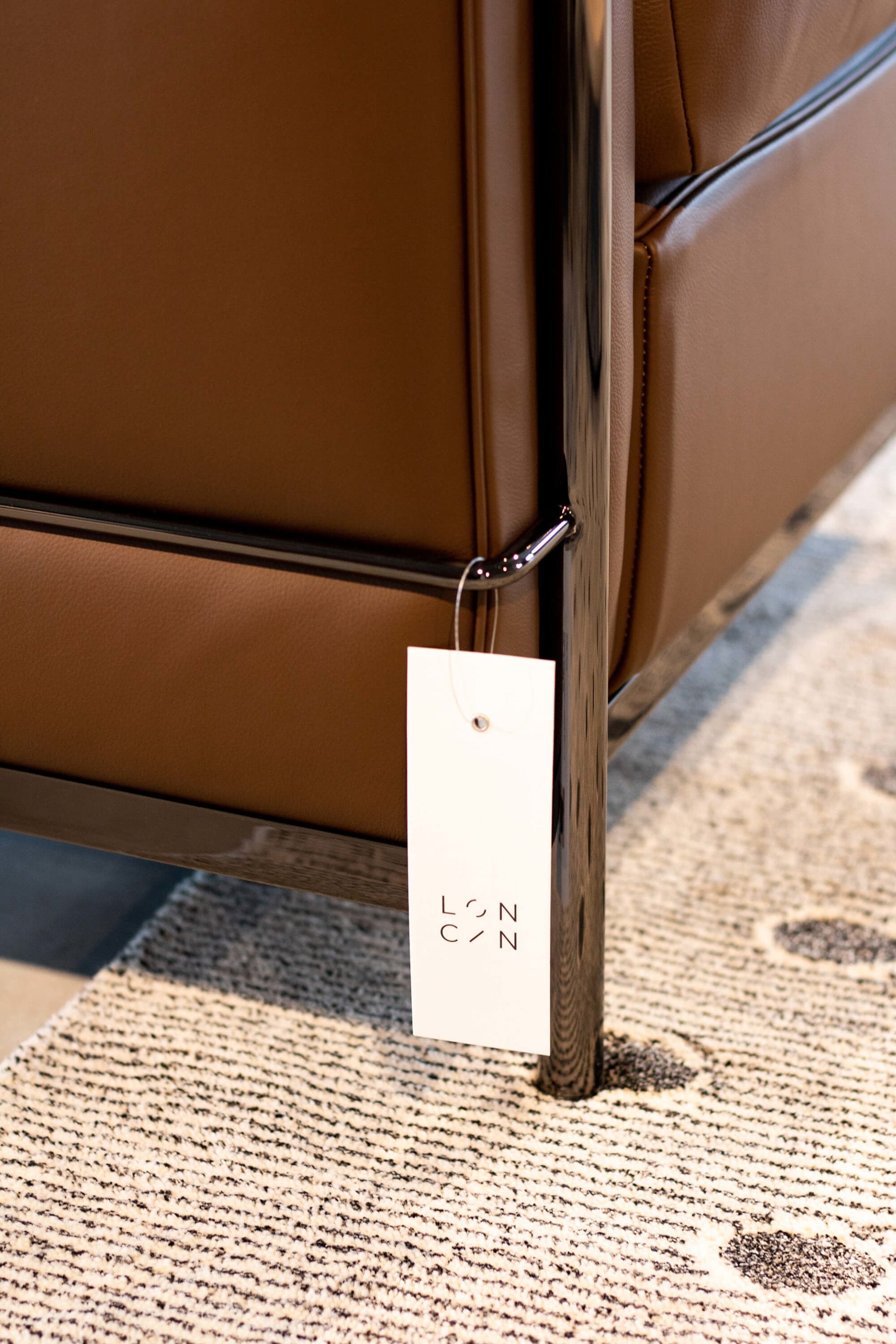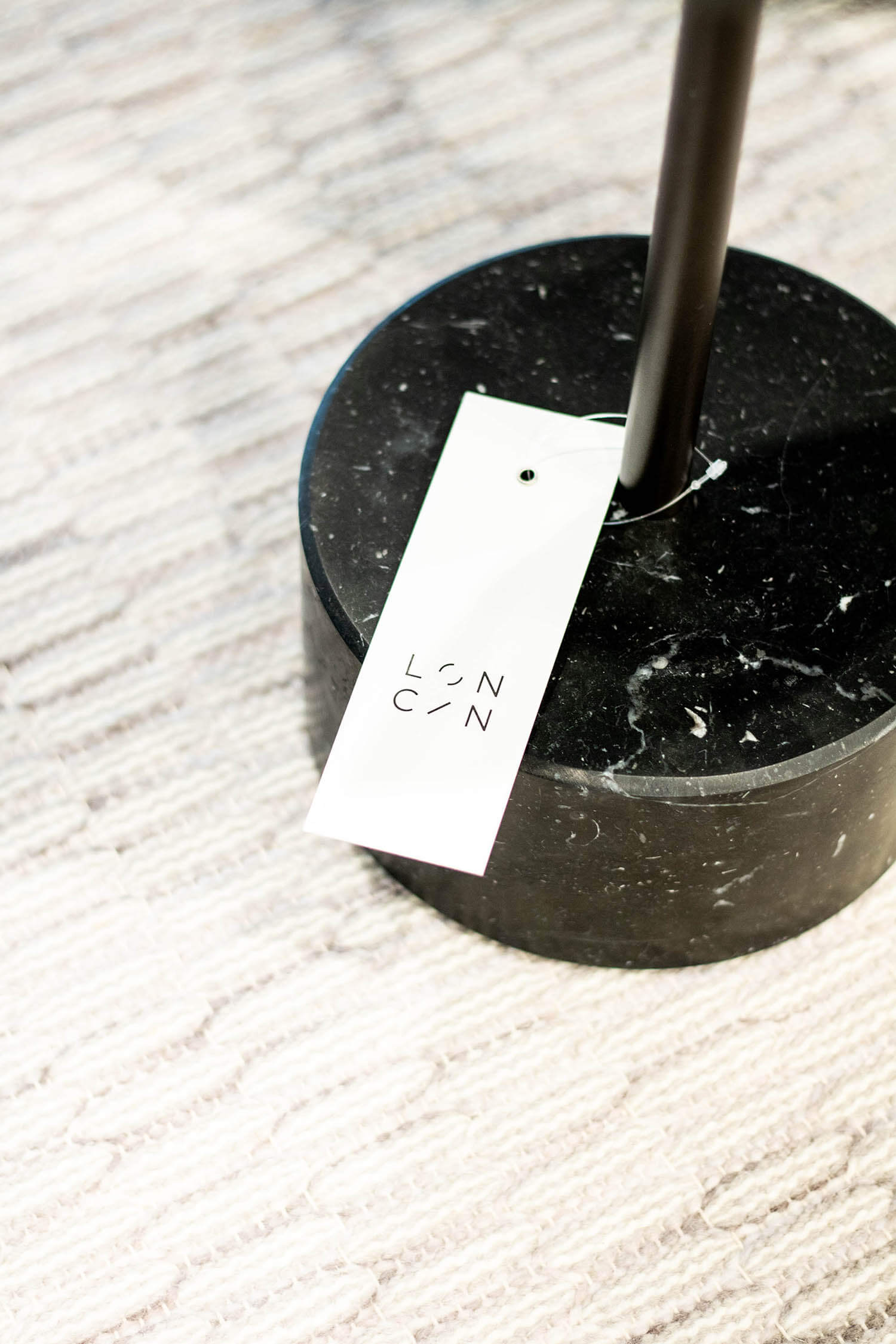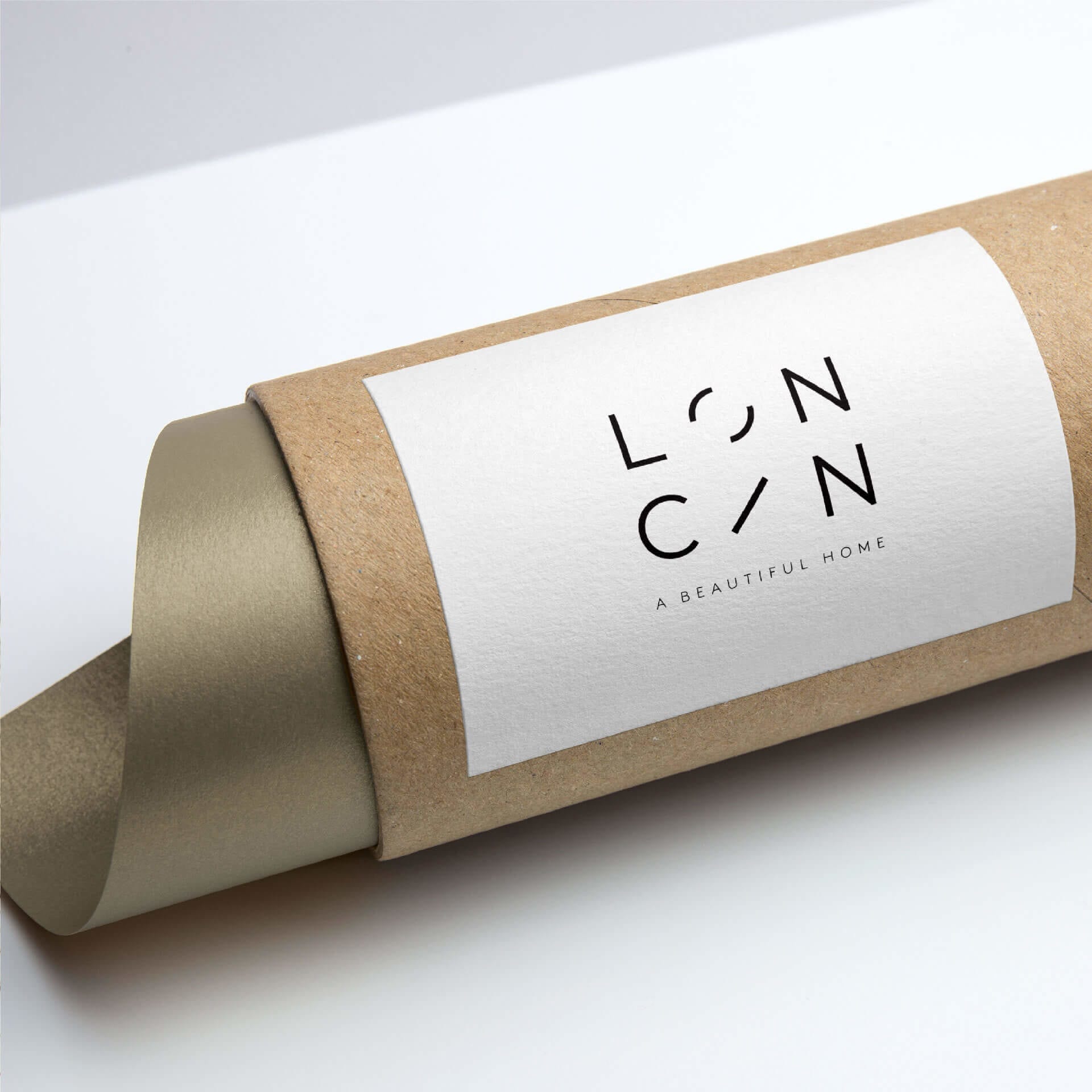 I really enjoy working on and with their idenity, I feel like it has a very flexible sense of style to it and is still very recognizable at the same time.
… And I also kinda, really want an Eames chair.